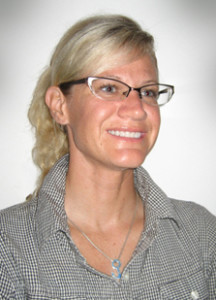 About Summer
Summer Breault (pronounced "Bro") is a copywriter, graphic designer and brand
strategist who lives in Los Angeles, CA. Summer has written promos for Discovery Networks'
"American Chopper," TV network Five US, and was part of the team that created and branded Qubo,
the Saturday morning cartoon block on NBC and Telemundo that expanded into a separate cable
network for children.
Strategy clients include American Defense Lawyers, relaxation retreat Vajrasol Yoga Adventures
and Costa Rica discount travel service PolloPass.com.
Summer holds a B.A. in film theory from U.C. Berkeley.